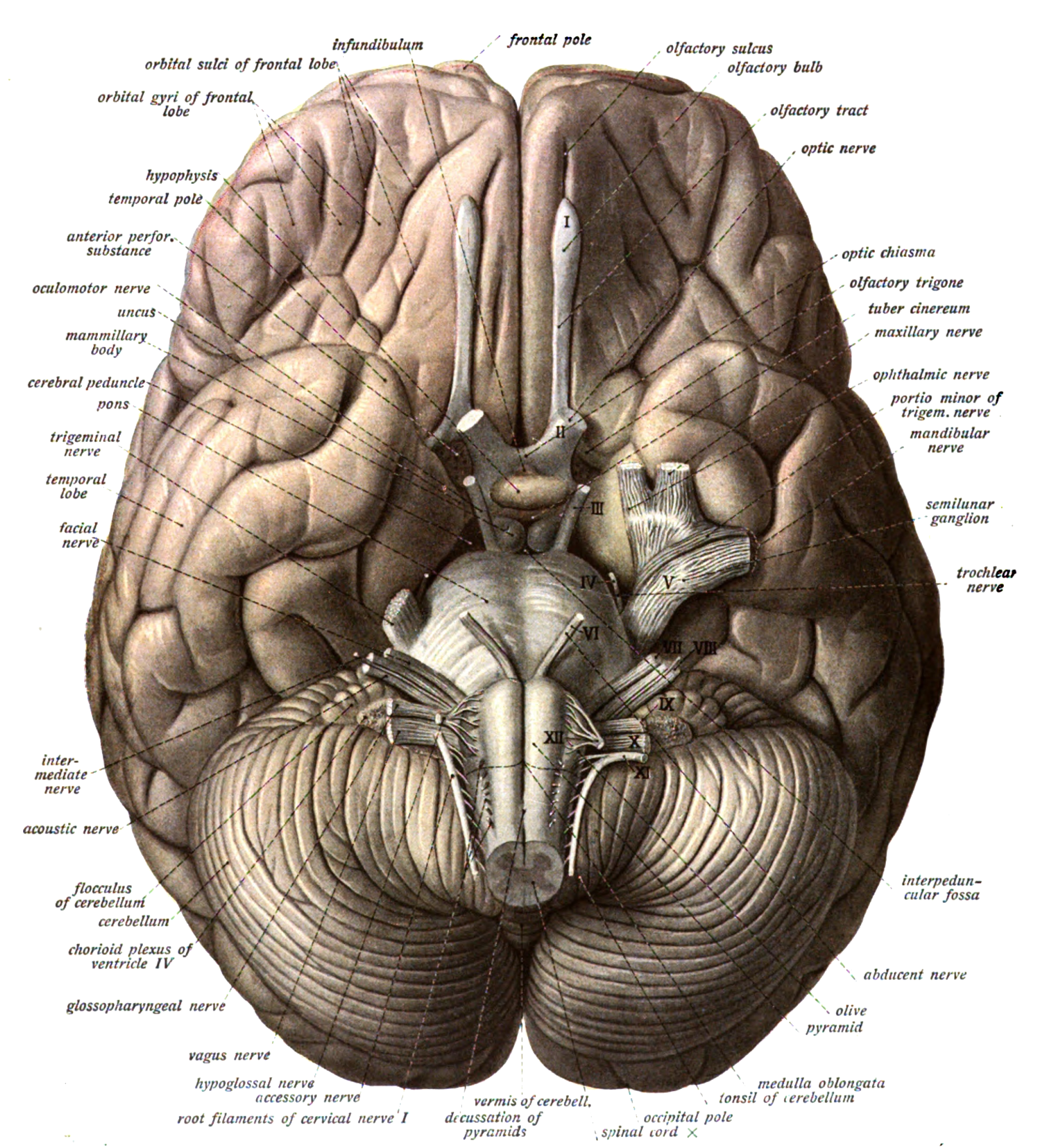 Scientist-Practitioner Model
A product of 8 years of post-graduate education to include years at Drexel University, Villanova University School of Law, and University of Notre Dame, Jeremy A. Montemarano, M.A., LPC has molded his practice based on his experience as a researcher and internationally published author. Research informs practice and practice informs research. In the mental health field, all too often a gap is found between the work presented in research journals and the work performed in the therapists' office. At Prisma, the practice always strives to bridge the gap between the work performed in academia and the work performed in practice.
Prior to forming his practice with Prisma, Jeremy A. Montemarano, M.A., LPC had an array of placements across both clinical and counseling fields. In Indiana, Mr. Montemarano conducted forensic assessments for both the University of Notre Dame Legal Aid Clinic and the Department of Children and Family Services. Also while at Notre Dame, Mr. Montemarano held a year-long supervised position at the University Counseling Center. In Texas, Mr. Montemarano has operated primarily in private practice while also collaborating with several colleagues a few times a year to lead seminars.
Always a Handshake When You Leave
At Prisma, you will always be treated with the respect and understanding that you deserve. No matter the issues or level of distress you are experiencing when you come through the door, and no matter the intensity of the session, you will always be heard and accepted without judgment. And you will always leave my office with a handshake.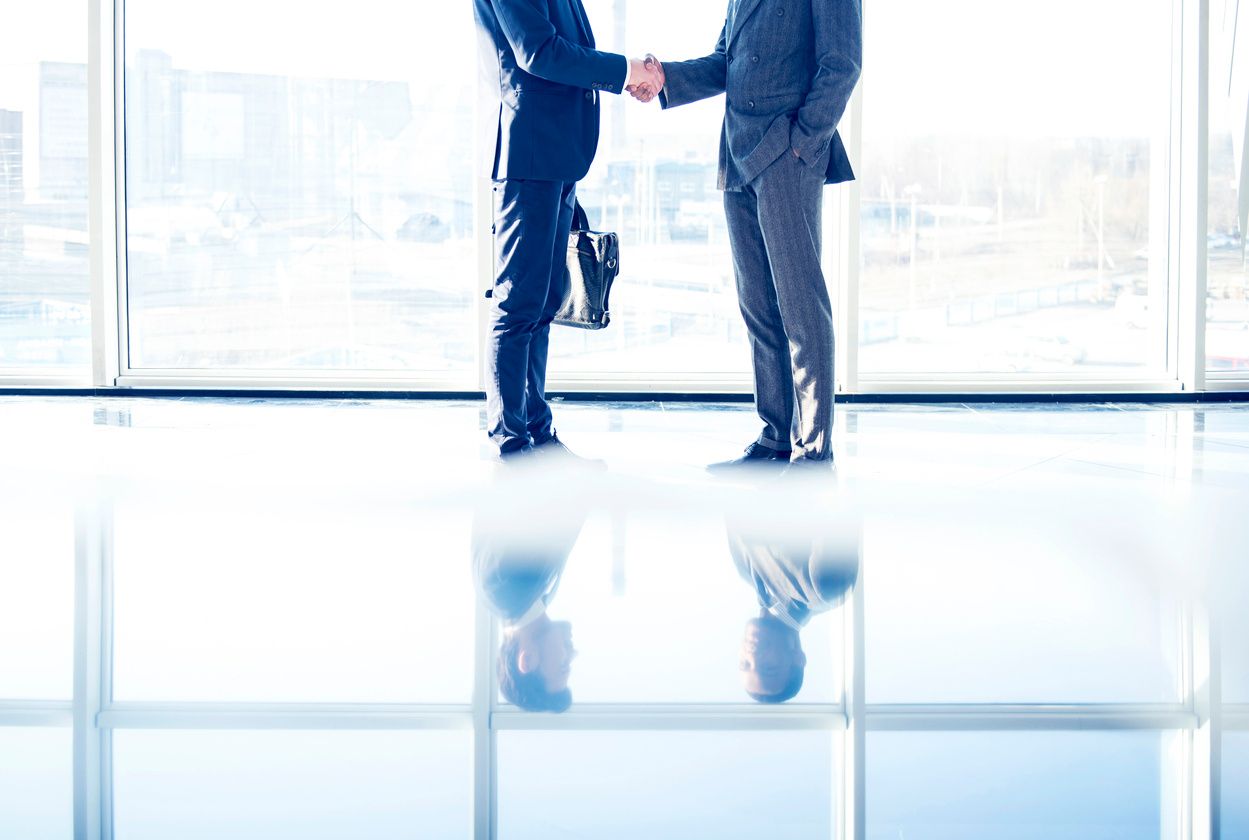 Next Steps...
View the services that Prisma has to offer you, and when you are ready, contact me to set up an appointment.